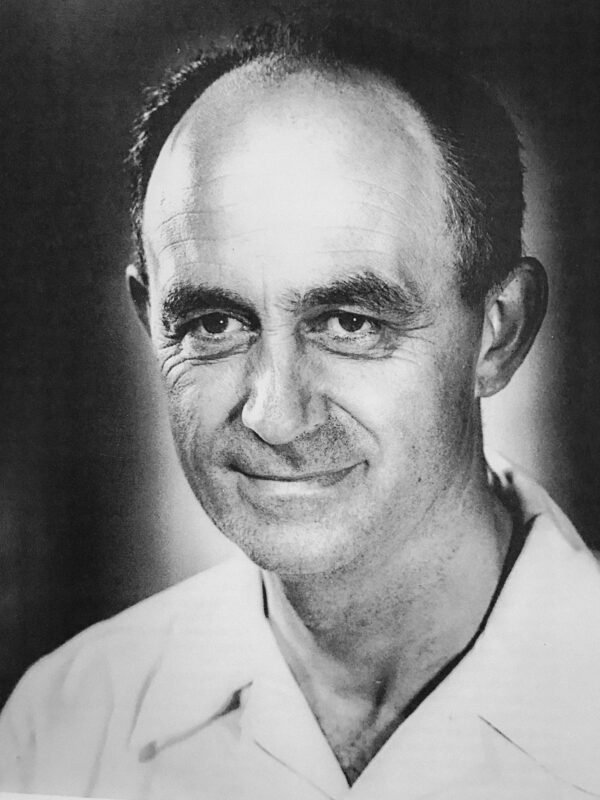 "OUR GENERATION MUST GROW STRONG AND ENDURE" – Enrico Fermi

---
With these words as their inspiration, members of the Italian-American community in Yonkers, under the direction of Michael Vitulli, recognized the need to provide financial help to young men and women in the pursuit of a college career.
---
In 1963, the Enrico Fermi Educational Fund was established with the support of the Yonkers community.  Plans to organize were quickly formulated and a corporation was chartered by the State of New York on the twenty-sixth of March, 1964, under the name Enrico Fermi Educational Fund of Yonkers, Inc.
---
The corporate charter set forth its purpose, "to stimulate and promote interest among students of Italian extraction residing in the City of Yonkers, to further their educational development by awarding scholarships to such students of Italian descent who have demonstrated ability and desire to extend their education beyond high school."
---
Mrs. Fermi gave her blessings to the undertaking and allowed the use of her husband's name.  A suitable constitution and by-laws were drafted and adopted. The management of the fund was placed in the hands of the Board of Trustees, comprised of reputable citizens of the Italian-American community.  Committees were formed to facilitate the Foundation's activities.
---
In 1964, the first breakfast was held to raise funds.  In 1965, the first scholarship of five hundred dollars was awarded.  Over fifty breakfasts later, more than three hundred fifty men and women have benefitted from the support of the Enrico Fermi Educational Fund.
---
The success of the program can be measured, in part, by the fact that all of the recipients, to date, have either completed their college education or are still attending college.